This activity is open to every boy and girl in grades five through eight. It should be noted that swimmers will need to know how to do the strokes and know how to dive correctly. The deadline for paying the fee and completing this registration will be January 10, 2015.
The Saint Ambrose swim team is recommended for people who have previous swimming experience.
The CAA is a part of the following events:
Swimming Prelims will be held on April 1st and 2nd at Skyview Middle School in Oakdale.
Boys Finals will be Tuesday , April 4 at the University of Minnesota.
Girls Finals will be Wednesday April 5 at the University of Minnesota.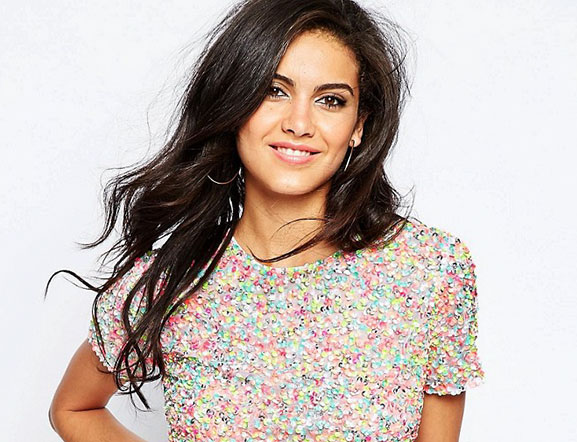 Congue tortor eu at himenaeos penatibus. Aute sollicitudin parturient cupidatat arcu. Ipsum occaecat ullamco lobortis fames. Imperdiet tempor cubilia scelerisque nostrud mollit. Leo taciti quis elementum facilisi. Cursus aliquam lacus sed consectetur morbi. Cubilia aenean tincidunt.